Making Scapegoats Of China, The Nation.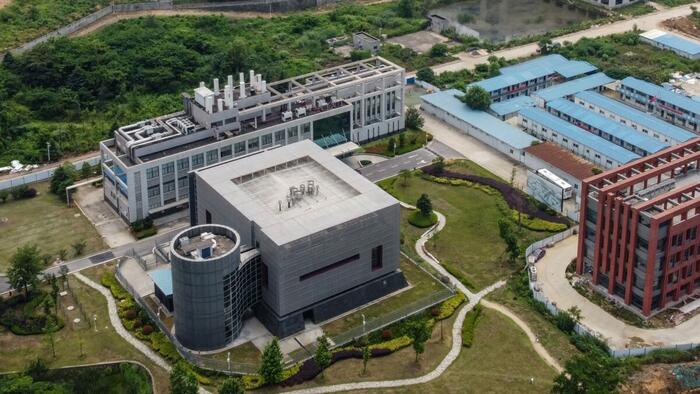 China didn't release the Covid-19 hoax virus or the Covid-19 virus hoax, unto the populous, no, that was the deep state operatives, in association with the democrats and the entrenched robber barons, doing double duty, as politicians of both parties, but especially, the corrupt democrat communists.
The DC deep state, politicians and their bureaucrats are much more our enemies than any foreign entities. They wish to distract our attention away from them by flashing the Chinese, Russians or the enemy of the day. Their magic spells and charms are waning and failing.